Traveling from the west?
Take 490-East to (Left) Exit 13- Downtown Inner Loop/ Plymouth Avenue. Merge left toward Downtown Inner Loop. Take Inner Loop to first exit, Downtown- St. Paul Street / Clinton Avenue. Turn right on St. Paul Street. Tapas 177 will be on your right.
Traveling from the east?
Take 490 West to Exit 16 Clinton Avenue (Downtown). Head north on Clinton Avenue and turn left on Andrews Street. Turn right on St. Paul Street and Tapas 177 will be on your left.
We Look Forward to Seeing You!
Tapas 177 Reservation & Seating Policies
To make a dinner reservation you can call the restaurant, use Google Message, or the Google Assistant. We generally do not check for reservations via email or on social media. We are not associated with any online reservation platform at this time.
Reservation Timing
Due to COVID-19 mandates which limit the availability of dinner tables, reservations are scheduled for 1.5 hours seated at the table.
We are usually able to seat your party within a few minutes of your reservation time. Occasionally there may be a reasonable delay in seating. If you do not arrive within 25 minutes without a phone call we will void your reservation.
Due to the restrictions set upon us by the new Covid mandate, table & general group size is limited to no more than 8 people. Please be on time for your reservation as we will only hold your table for 15 minutes past the reservation time and call ahead if your guest count has changed prior to your arrival. A friendly reminder: please be sure that everyone in your party has a mask as we can not allow entrance without one. Thank you for your support!
Large Party Policy
Reservations for large parties (more than 10 people) may require manager approval &/or deposit to confirm the reservation. We may ask for all guests to arrive before being seated. We will hold the table for 30 minutes, if in that time the entire party has not arrived we may seat you at a smaller table. If additional guests arrive later we will do our best but can not guarantee seating.
Please call us if you are running late or if you need to cancel your reservation!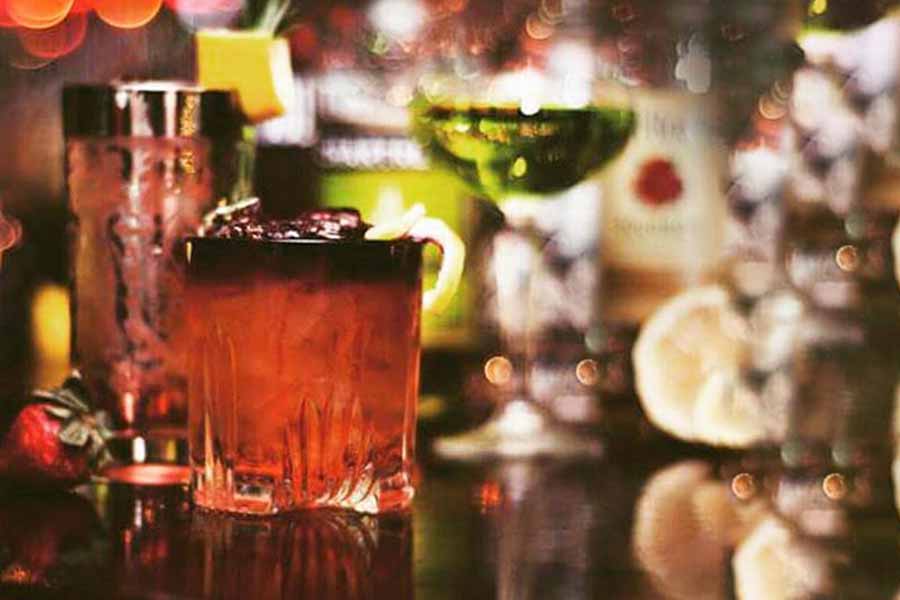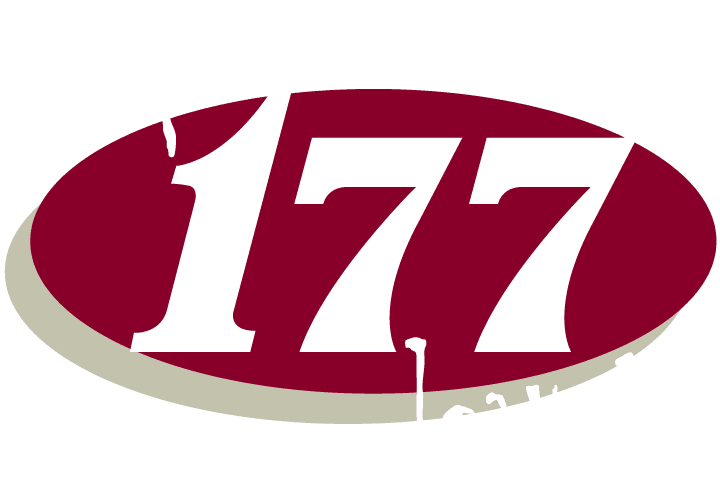 Business Hours
Monday - Saturday 4:30PM - 2:00AM
KITCHEN:
Open until 11:00PM. Final seating allowed up to 10:25PM. All food orders accepted until 10:45PM. Dining room closes at midnight.
Bar:
Open until 2:00AM.