Catering You'll Love
we have something for everyone
Give us a call to schedule our catering services and discuss your options!
Please inform us of any food allergies or dietary restrictions you may have before you order. A 20% gratuity will be added to all parties of 5 or more people. Please note that prices & items may change without notice. If you'd like separate checks please let us know before you order (separate checks for larger groups will require time to process).
*Note: Messages sent using this form are NOT confidential. Avoid sending highly confidential information or private information through this system.
If you have any questions or would like to make a reservation, feel free to contact us today!
Who knew catering could be this good?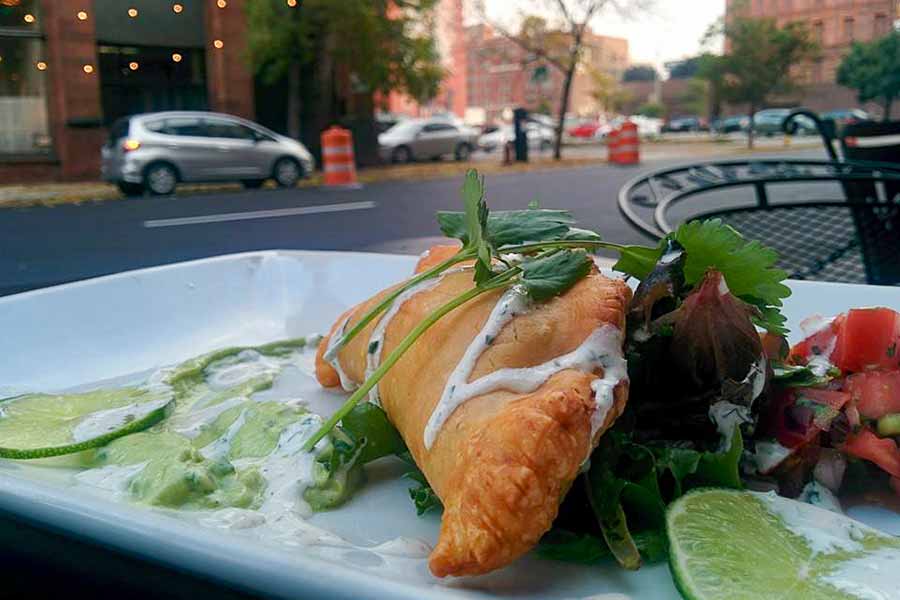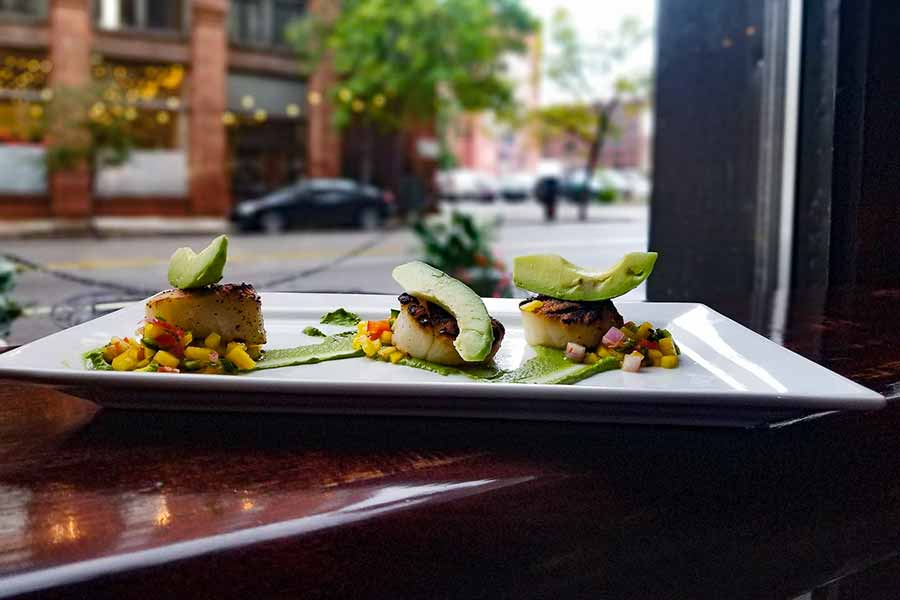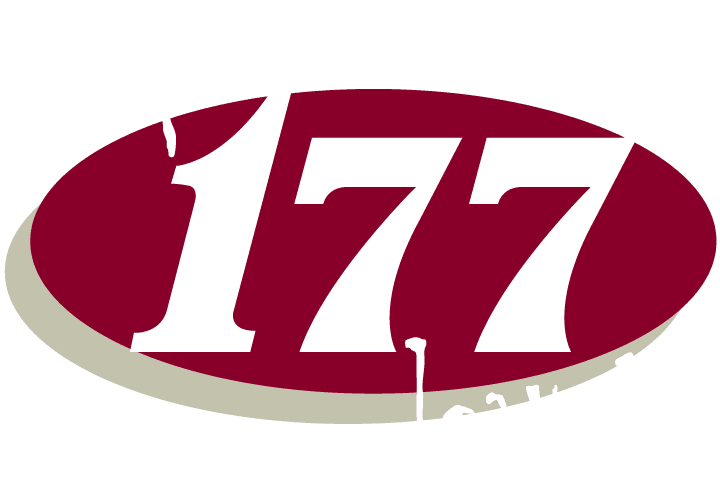 Business Hours
Monday - Saturday 4:30PM - 2:00AM
KITCHEN:
Open until 11:00PM. Final seating allowed up to 10:25PM. All food orders accepted until 10:45PM. Dining room closes at midnight.
Bar:
Open until 2:00AM.